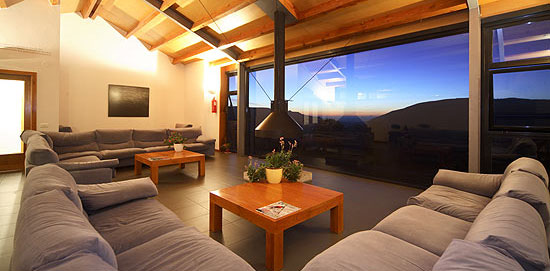 Rooms
Our hotel offers 22 rooms. The rooms have been designed for the guest to feel truly at home; with the comfort and quality of simple yet cosy surroundings, and the most spectacular views provided from absolutely every room. The unbeatable setting guarantees you a truly pleasant and restful stay.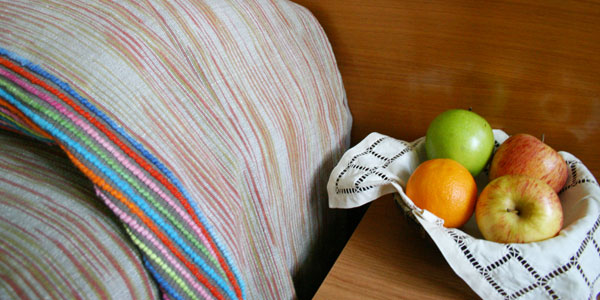 Services
We offer you different services so you can enjoy your stay.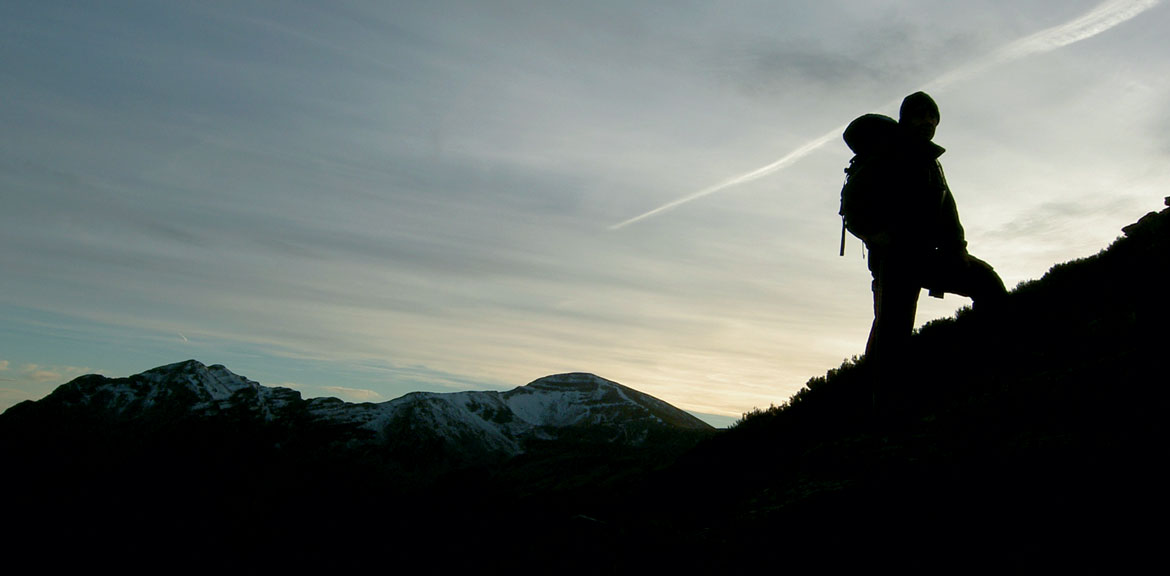 Activities
Discover trails and paths that populate our mountains, enjoying nature, flora and fauna around us.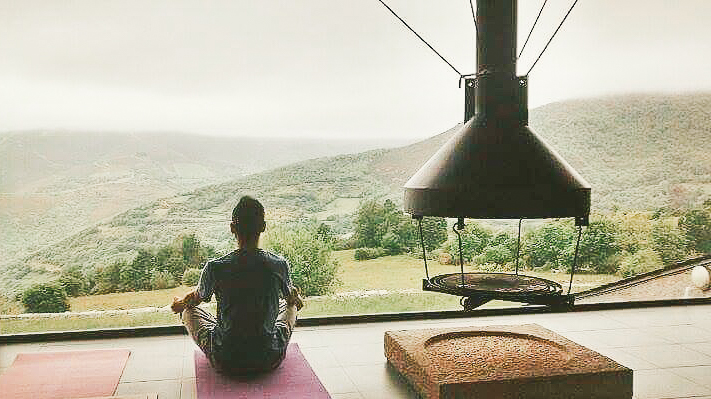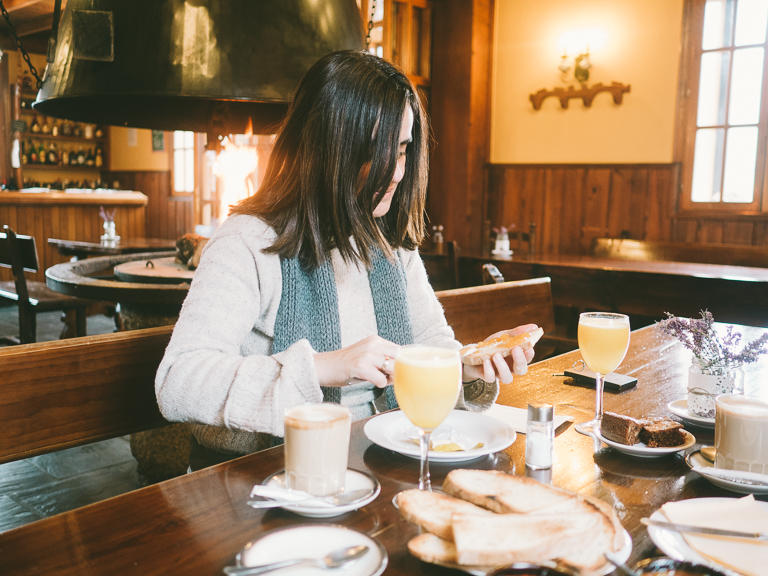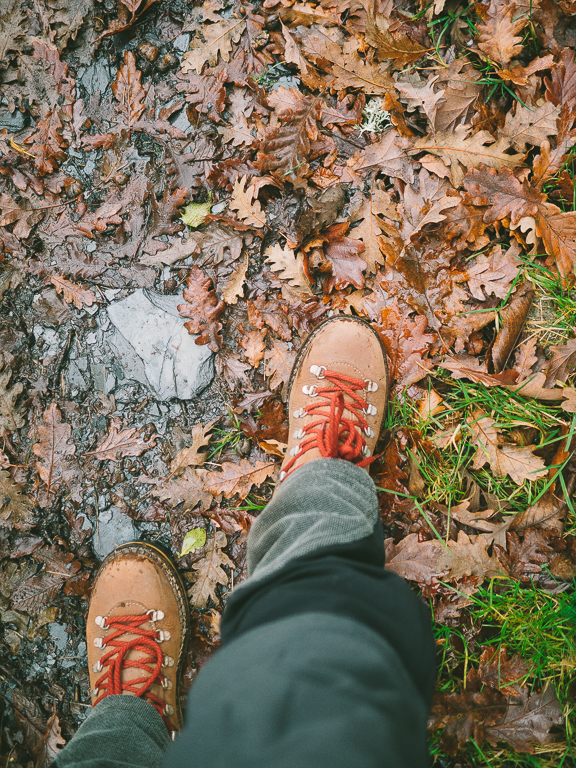 Our philosophy
In friendly, familiar settings Hotel Piornedo offers a place to rest and enjoy your free time, whilst at one with nature. A cosy, and truly charming home, it is an ideal place to get away from the stress and noise of city life, and to really unwind. The pure mountain air and home-cooking is guaranteed to enhance your enjoyment of the numerous mountain trails waiting to be explored.